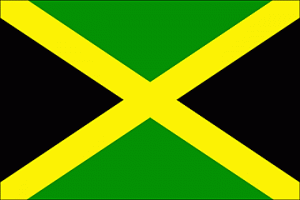 Ochorios, Jamaica
In 2006, we met Pastor Prince Morris in the United States and immediately began working closely with his ministry in Ochorios, Jamaica.
When we met him he was worshiping in a very small primitive church in great need of repair. Now we are in the process of constructing a much needed larger facility.
Our next phase is to build other classrooms for children's church & feeding programs.
Our Jamaica Church under construction